WHERE'S MY JETPACK ?
Where are our promised jetpacks, flying cars, moonbases, or space communism? This is a politics and pop culture podcast, with sci-fi and socialist leanings. Hosted by Derek Johnson and Ani White. Nostalgia for an age yet to come. No fate but what we make. Produced by the No Fate Project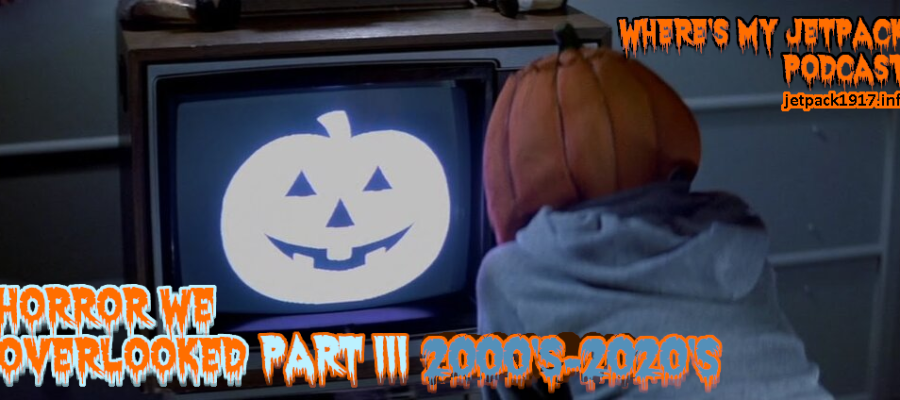 Happy Halloween! In this finale, we conclude our reviews of horror we overlooked in last year's roundup of faves down the decades. We wrap up with recs from the 2000's-20's.