WHERE'S MY JETPACK ?
Where are our promised jetpacks, flying cars, moonbases, or space communism? This is a politics and pop culture podcast, with sci-fi and socialist leanings. Hosted by Derek Johnson and Ani White. Nostalgia for an age yet to come. No fate but what we make. Produced by the No Fate Project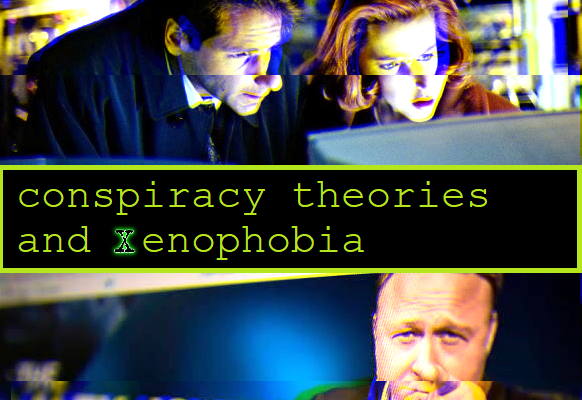 After a series of technical issues, we're glad to finally have your September episode here, on conspiracy theories and xenophobia.